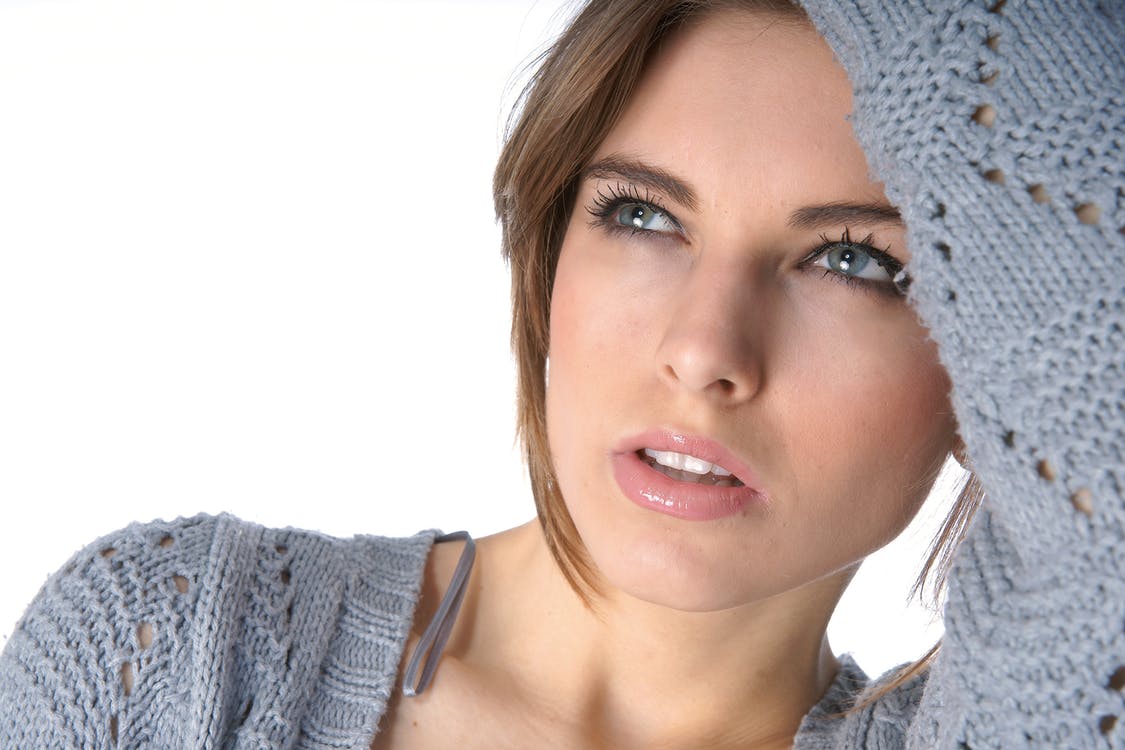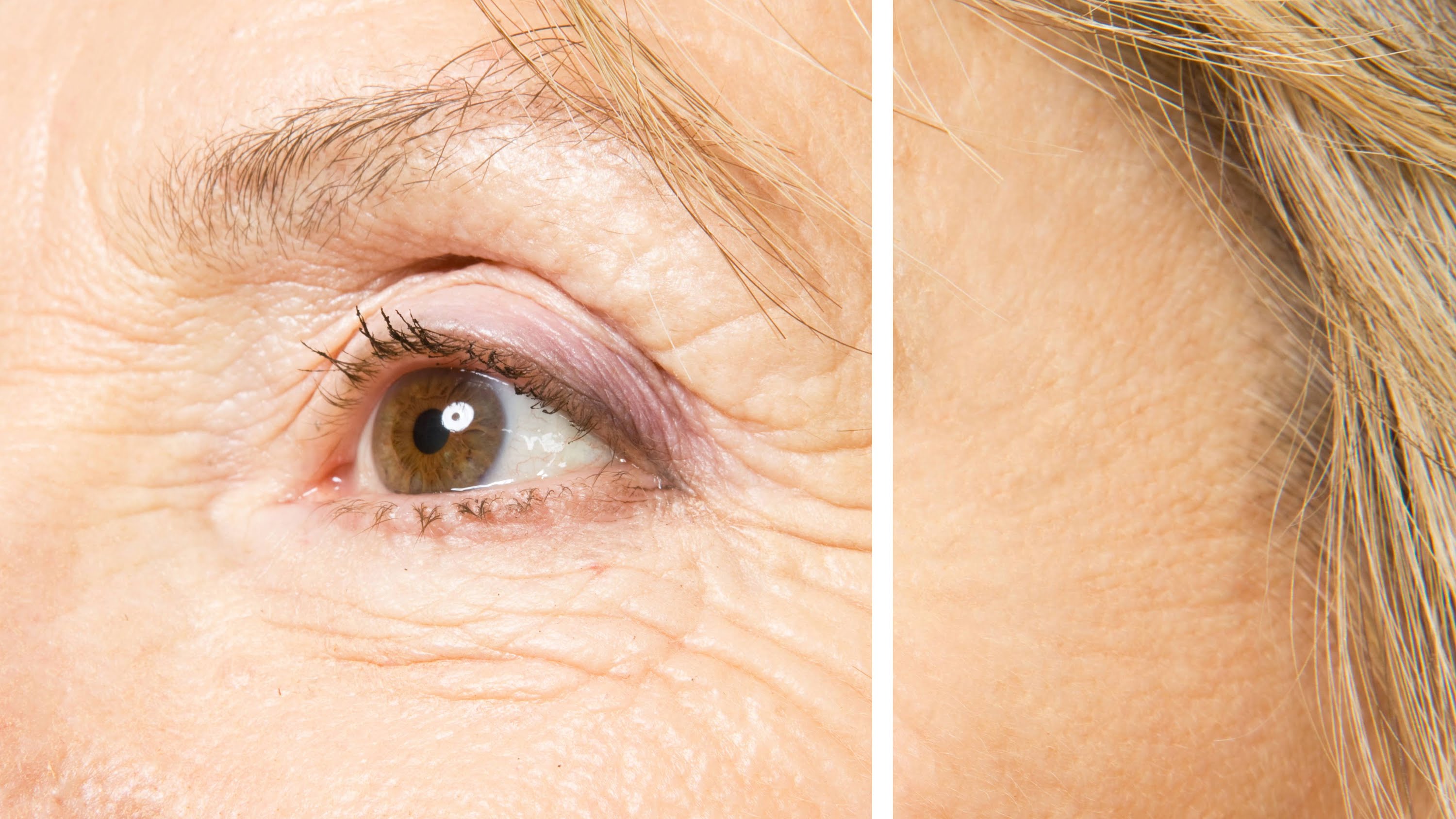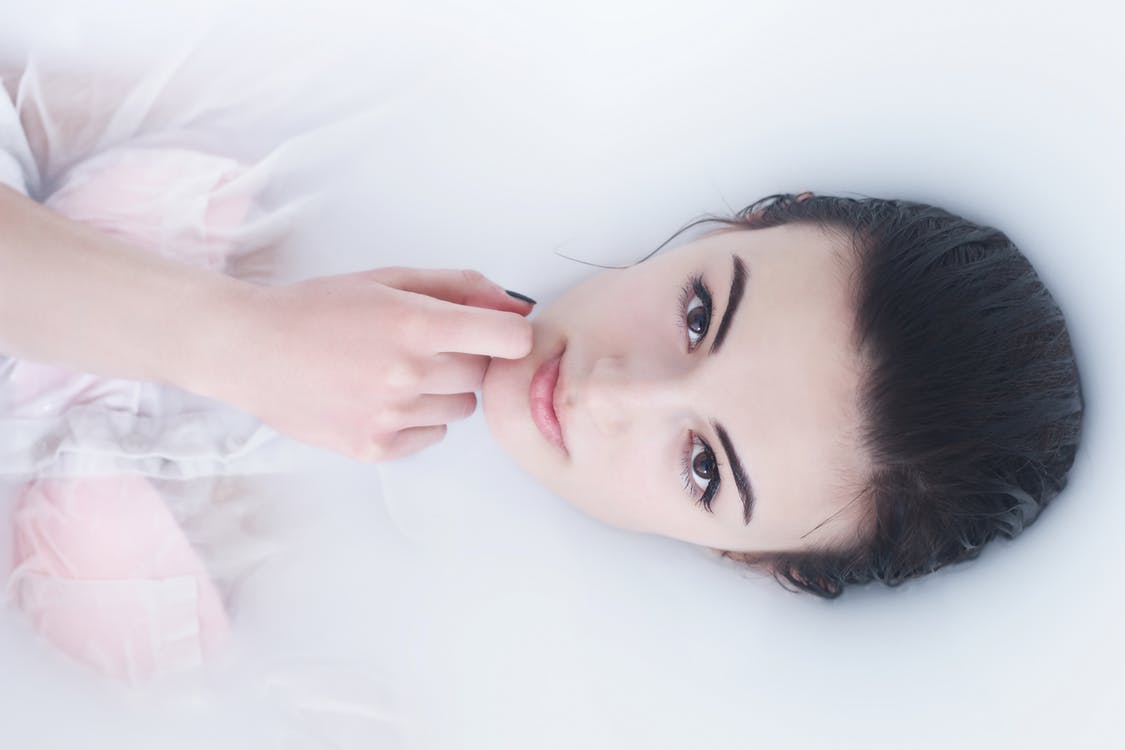 Renewed
Your skin glowing and renewed by our exclusive treatment.
Your skin glowing and renewed by our exclusive treatment.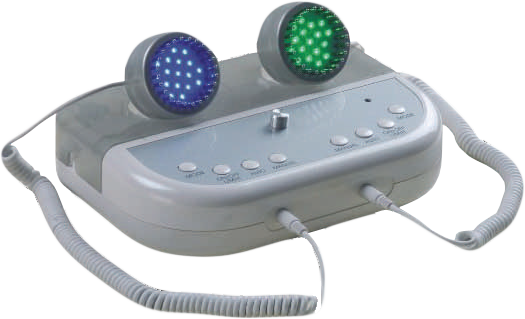 Image Slider 1
Our method doesn't just hide, it removes lines and scars.
Our method doesn't just hide, it removes lines and scars.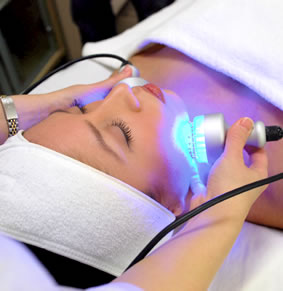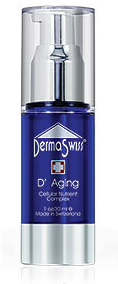 D'Aging – Cellular Complex
• Intensive cellular care
• A potent moisturizer that smoothes the appearance of fine lines and restores radiance
• Provides a lifting and luminous effect
• Helps maintain skin barrier's function
• Visible results from the first application
• Apply before moisturizer
• For all skin types
Price: $66.00

Derma C – Anti Free-Radical Emulsion
A gentle antioxidant emulsion that prevents premature aging, effectively inhibits free radicals and helps reduce pigmentation.
It protects and strengthens skin, helping to keep collagen healthy so that the skin remains firm.
Use:
Recommended for any kind of skin, particularly mature skin. Apply to the face and neck. For best results, should be applied before moisturizer (Hydra Q10). May be used either during the day or at night.
Price: $64.00

Dermasun SPF-25 – Sunscreen
A moisturizing sunscreen. Gentle emulsion that forms a protective barrier against UVA and UVB rays. The formula does not cause sebaceous disorders, and is light enough to allow immediate application of make-up.
Use:
Apply after moisturizer. Use gentle pressure to form a protective layer; avoid massaging.
Price: $48.00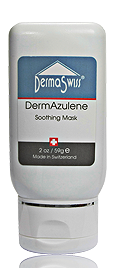 DermAzulene Mask
• A soothing decongestant mask
• Hydrates and revitalizes the skin
• Leave on for 20 minutes once or twice a week. Remove with cold water
• For all skin types
Price: $28.50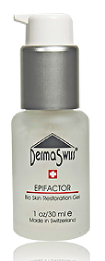 Epifactor – Epidermal Growth Factor
A gel that restores and regenerates the epidermis. Its exclusive combination of bioactive ingredients maintains long-term balance, especially with sensitive, acne-affected skin or skin that has been subjected to deep exfoliation treatments, restoring elasticity and moisture within a short time.
Use:
Apply where needed, or all over the face if desired, massaging gently until the product is completely absorbed. Then immediately apply the proper moisturizer for your type of skin.
Price: $69.00

Glycocell – Skin-Renewing Formula
A skin-renewing complex with a glycolic acid base and progressive micro-exfoliant action, ideal on skin suffering from aging, acne or pigmentation problems.
The skin will be smoother in appearance and softer to the touch.
Use:
For use only at night. Apply a thin layer of gel and allow it to act overnight. Daily use of sunscreen is essential with this treatment.
Price: $60.00

Retinewal 1oz
A Retinol based formula with potent antiaging, brightening and clarifying effects. Soften wrinkles and fine lines. Protects the skin from external and internal factors that accelerate skin aging. Helps diminish hyperpigmentation or discoloration. Prevents wrinkle formation and age spots. Reduces the occurrence of breakouts in acneic skin. Brightens and restores skin's radiance, thus achieving a visible younger looking skin.
Active ingredients:
Aloe Barbadensis (Aloe Vera Gel) juice, Niacinamide, Retinyl Palmitate (Vitamin A), Vitis Vinifera (Grape) seed extract, glycyrrhiza Glabra (Licorice), root extract, Cymbopogon Citratus (Lemongrass) oil, Cucumis Sativus (Cucumber) fruit extract, Calendula Officinalis (Marigold) flower extract, Buddleja Stem Cell, Hyaluronic Acid.
Price: $70.00

ST-Lift
Provides elasticity, firmness, smoothness and luminosity to the skin. Protects the skin against aging caused by hormonal damage. Delivers antioxidant and lightening action. Helps to seal moisture into the skin. Helps prevent wrinkle formation. Apply before the moisturizer. Excellent for mature, flaccid, aged and sun damaged skin. Suitable for all skin types. Apply am – pm.
Active ingredients:
Hydrolyzed Soy Protein, Prunus Amygdalus Dulcis (Sweet Almond) Seed Extract, Iris Florentina Root Extract, Phytic acid.
Price: $62.00

Eye Pad Treatment
Insoluble collagen fibers designed exclusively for moisturizing protection of delicate areas such as the area around the eyes, nose or lips. It is easy to apply and helps decongest unsightly loose skin folds and bags under the eyes.
Use:
Wet the collagen pads in Dermatonic to release the collagen, and apply. Allow the treatment to act for 20 minutes.
Price: $8.00